In early November 2022, a few of us from the EntheoTech team attended the second Wonderland Psychedelic Business Conference, hosted by Microdose. This large and wide-ranging event brought together many leaders across the scientific, clinical, and business domains of the psychedelic space – spanning founders, investors, therapists, practitioners, researchers, and thought leaders.
The event featured a variety of panels and keynote lectures on topics from the history of psychedelics and religion, to guidelines for raising capital in the space, to discussing innovations in psychedelic chemistry and drug discovery. The knowledge and expertise of our team shone through as panelists on several of these panels.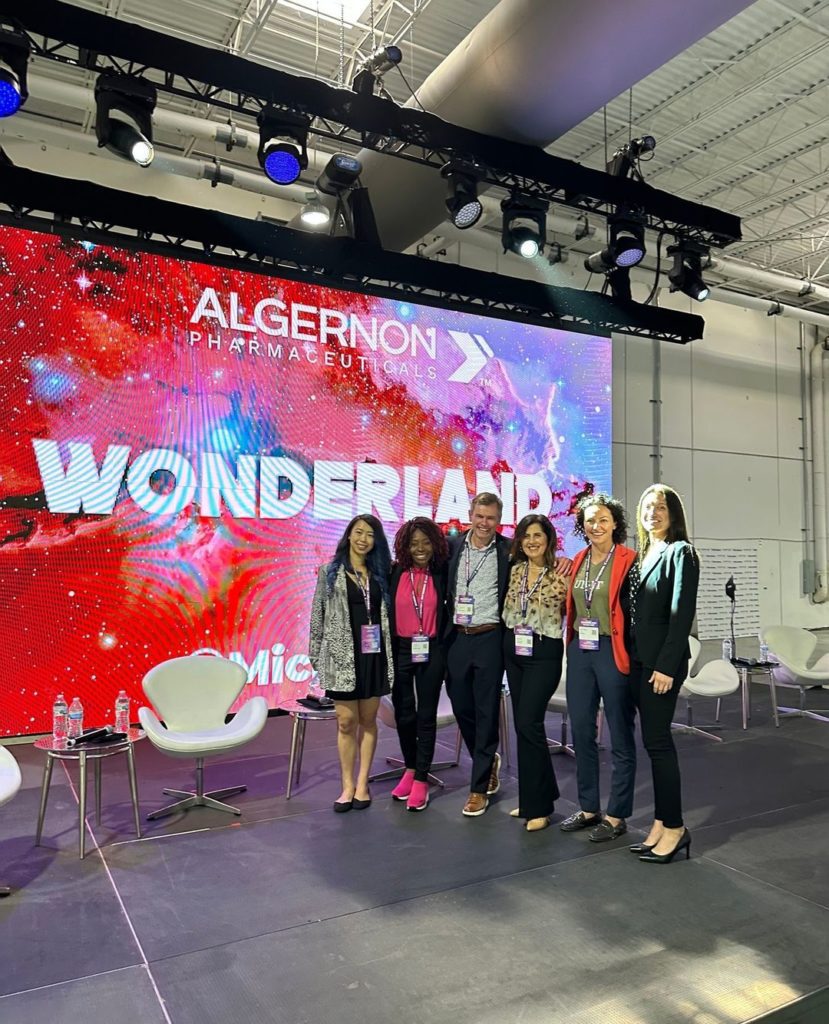 Dr. Francois Louw, our Chief Medical Officer, moderated a panel that discussed ways we can connect results from clinical trials to creating personalized ketamine treatments. Also on this panel was our Head of Clinical Science & Therapeutics, Dr. Lola Ohonba. Dr. Ohonba additionally sat on a panel discussing the best approaches to avoiding risk, practicing harm reduction, and treating possible adverse effects. Meanwhile, Manesh Girn, (yours truly – EntheoTech's Chief Research Officer), was on a panel that focused on the neurobiological mechanisms of ketamine and the ways in which it is similar to and different from psilocybin.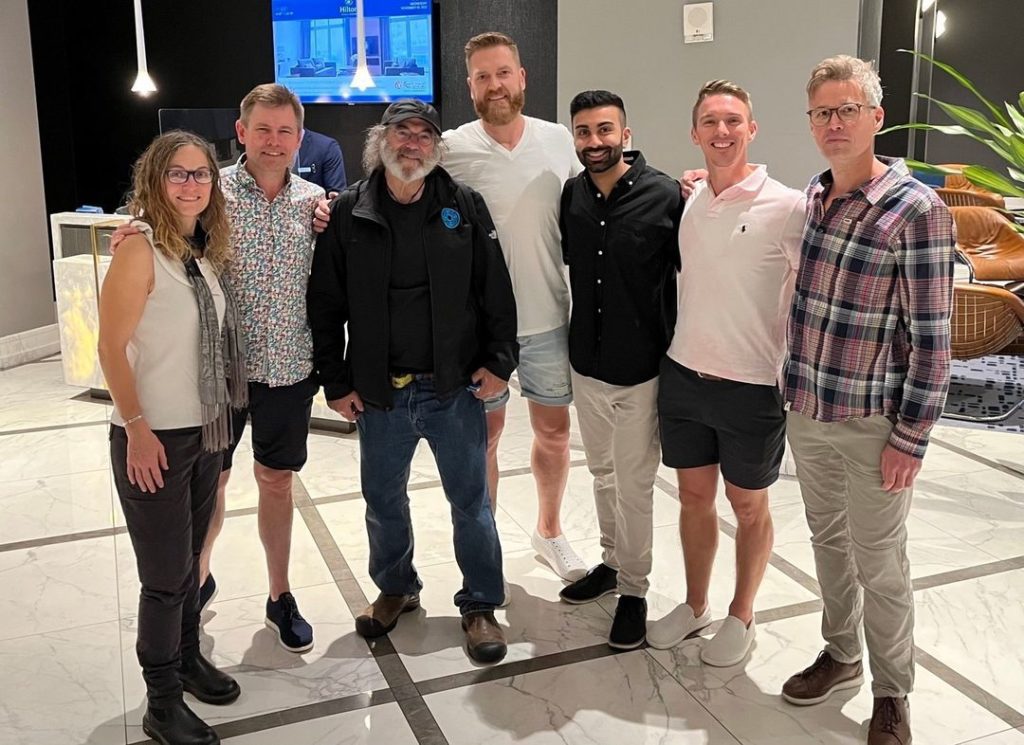 Beyond the panels and talks, this conference was an exceptionally vibrant and exciting place to network and form new connections. We at Entheotech had a great time meeting leaders in the space and sharing our vision. Highlights here include meeting and hanging out with the famed mycologist, Paul Stamets, and spending quality time with leading researchers in the field such as Robin Carhart-Harris, Matthew Johnston, and Suresh Muthukumarawamy both over dinner and at the lively after parties.
Fittingly given the name of the conference, we truly had a wonderful time and are excited to be an ever-more-visible and emerging leader in this exciting ecosystem – championing thoughtful, evidence-based, and patient-centered holistic approaches to psychedelic therapy and wellness.